The Missile Defense Agency (MDA) awarded Northrop Grumman's [NOC] Orbital Sciences Corp. (OSC) a $1.1 billion contract on Friday to provide missile defense targets.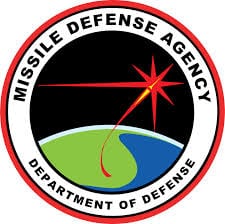 Under the contract, OSC will specifically provide "threat-representative subscale targets with simple and complex re-entry vehicles" plus storage, surveillance, maintenance of delivered hardware and software, and range execution of end items.
Work will occur in Chandley, Ariz., and is expected to be finished by September 2027.
MDA said the work was competitively procured via FedBizOpps with two proposals, but did not disclose the other competitor.
Fiscal year 2019 research, development, test and evaluation funds of $7 million are obligated at the award time.