The U.S. Naval Air Systems Command (NAVAIR) awarded a new contract to Cobham Mission Systems for new GGU-25 oxygen concentrators that will be part of a fleet-wide systems upgrade for T-45 Goshawk jet trainers, the company said in a March 9 press release. 
The GGU-25 is an upgraded version of Cobham's GGU-7 and works as part of the pilot life support system by supplying oxygen-enriched breathing gas to the pilot mask through a regulator, Asif Ahmed, business development manager at Cobham, told Defense Daily in an email.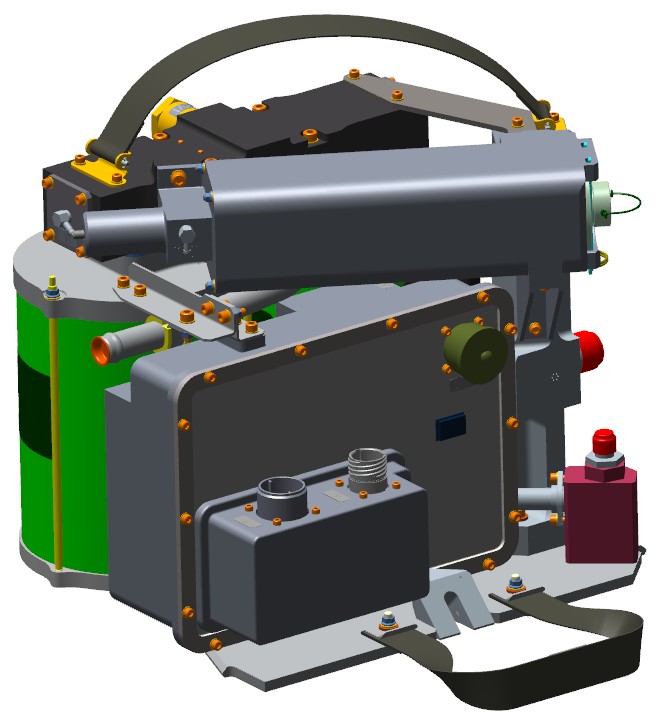 "We have advanced our oxygen concentrator technologies and design standards significantly in the last decade to further support the warfighter and ensure critical operational data is monitored in real-time," Jason Apelquist, SVP of business development and strategy at Cobham Mission Systems, said in a statement. "We're excited to be delivering our GGU-25 to this fleet. It is an upgraded version of GGU-7, our legacy product on the T-45. This will ensure that Navy pilots in training are provided an environment for adequate breathing under all conditions." 
The system will also provide monitor and record data onboard the aircraft during flight, Ahmed said. This data can be given to the pilot during flight or be analyzed post-flight. The data could be used to troubleshoot unexplained physiological episodes during flight. 
Cobham's GGU-25 technology is also used in its SureSTREAMTM concentrator for other aircraft systems. 
"The technology used in GGU-25 is the same technology used in Cobham's SureSTREAMTM concentrator which has been qualified and fielded on one aircraft platform to date," Ahmed said. "SureSTREAMTM is currently being qualified for a number of additional aircraft platforms in development and will enter widespread service in the next few years."