The Army has announced the director of its new cloud management office, hiring a private sector chief technology officer with large cloud migration experience to stand up the new office.
Paul Puckett, who most recently served as Pivotal Software
's [PVTL] CTO, will head the new Enterprise Cloud Management Office (ECMO), which is intended to provide central oversight of the Army's growing effort to implement cloud computing initiatives.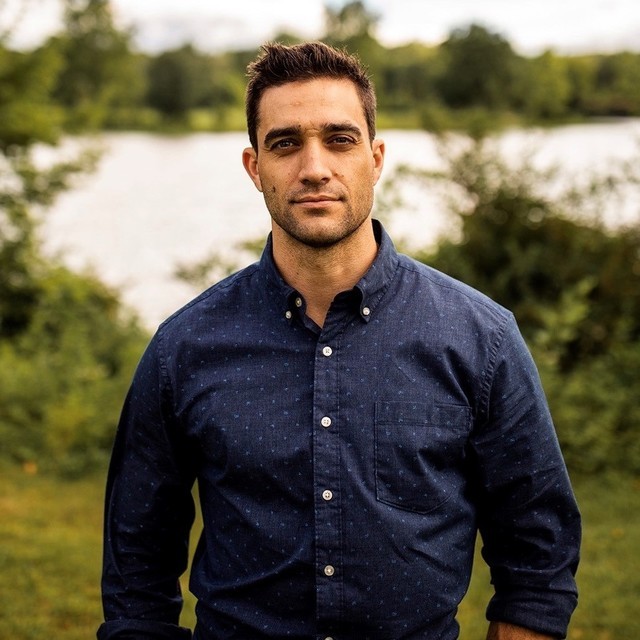 "Joining the Army from the commercial industry, Mr. Puckett has personally led large cloud migrations, strategy, architecture development, and security efforts in the cloud environment," Army officials wrote in a statement. "He also possesses extensive experience in IT and cyber security contract oversight, in addition to artificial intelligence and machine learning capability development."
Lt. Gen. Bruce Crawford, the Army CIO, called standing up the ECMO a "key FY '20 condition-setting task" within the service's new cloud and data migration roadmap through FY '22.
The ECMO will improve individual Army commands' ability to facilitate cloud projects by providing a centralized office to oversee migration and resourcing efforts, according to Crawford.
"The primary function of the ECMO will be to serve as the centralized, dedicated enterprise cloud migration resource for Army data and application owners to enhance speed, effectiveness and efficiency of migrations to a cloud hosting environment," the Army wrote.
Puckett is tasked with overseeing Army Secretary Ryan McCarthy's vision to grow the service's cloud initiatives, which could include $700 million in new projects over the next several years.
McCarthy has touted cloud computing as a central aspect of the Army's new Multi-Domain Operations concept, as well as enabling artificial intelligence-driven projects.