President-elect Joe Biden on Tuesday announced his team leading the agency review of the Pentagon during the transition period, which will include several former Department of Defense officials and a number of think tank experts.
The team is led by Kathleen Hicks, a former principal deputy undersecretary of defense for policy and deputy undersecretary of defense for strategy, plans, and forces during the Obama administration, who now heads the Center for Strategic & International Studies' (CSIS) International Security Program.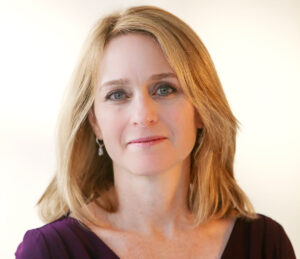 Hicks is tasked with leading the 23-person agency review team's assessment of defense and national-security related issues as the Biden transition effort begins working through cabinet picks.
"These teams are composed of highly experienced and talented professionals with deep backgrounds in crucial policy areas across the federal government. The teams have been crafted to ensure they not only reflect the values and priorities of the incoming administration, but reflect the diversity of perspectives crucial for addressing America's most urgent and complex challenges," the Biden transition team wrote in a statement.
The group also includes Susanna Blume, director of the Center For New American Security's (CNAS) defense program and a former deputy chief of staff for programs and plans at DoD, as well as Christine Wormuth, director of the RAND International Security and Defense Policy Center and a former under secretary of defense for policy during the Obama administration.
Michelle Howard, a retired four-star Navy admiral and former commander of United States Naval Forces Europe-Africa, is also a member of the agency review team.
Additional think tank members on the agency review team include Sharon Burke from New America, who is also a former assistant secretary of defense for operational energy, CNAS' Ely Ratner, a former deputy national security adviser, Melissa Dalton, CSIS' deputy director of the International Security Program and Andrew Hunter, director of CSIS' defense-industrial initiatives group.
Biden's full transition effort is currently on hold as the General Services Administration has yet to give approval for federal agencies to work with the former vice president's team, and while the Trump administration continues to question the results of the election over false election fraud claims.