The Air Force's Agility Prime program has been investing in the development of electric air taxis and could have one of these aircraft in use by 2023, Col. Nathan Diller, AFWERX director, said during AUVSI's virtual Unmanned Systems Defense 2021 keynote on July 28.
"We're looking at a variety of different use cases so that by 2023, we are positioned to bring this capability to an operational capability in our Department of the Air Force," Diller said.
Since Agility Prime was launched in April of 2020, the program has awarded military airworthiness certificates and over 200 small business technology transfer contracts.
In December of 2020, Agility Prime awarded the first electric vertical takeoff and landing (eVTOL) military airworthiness to Joby Aviation, now Joby Aero. Now, four companies–Joby, Lift, Beta Technologies, and Kitty Hawk–all have military airworthiness certificates. Diller said these certificates help to reduce regulatory risk and allow the military to compensate companies for test flights.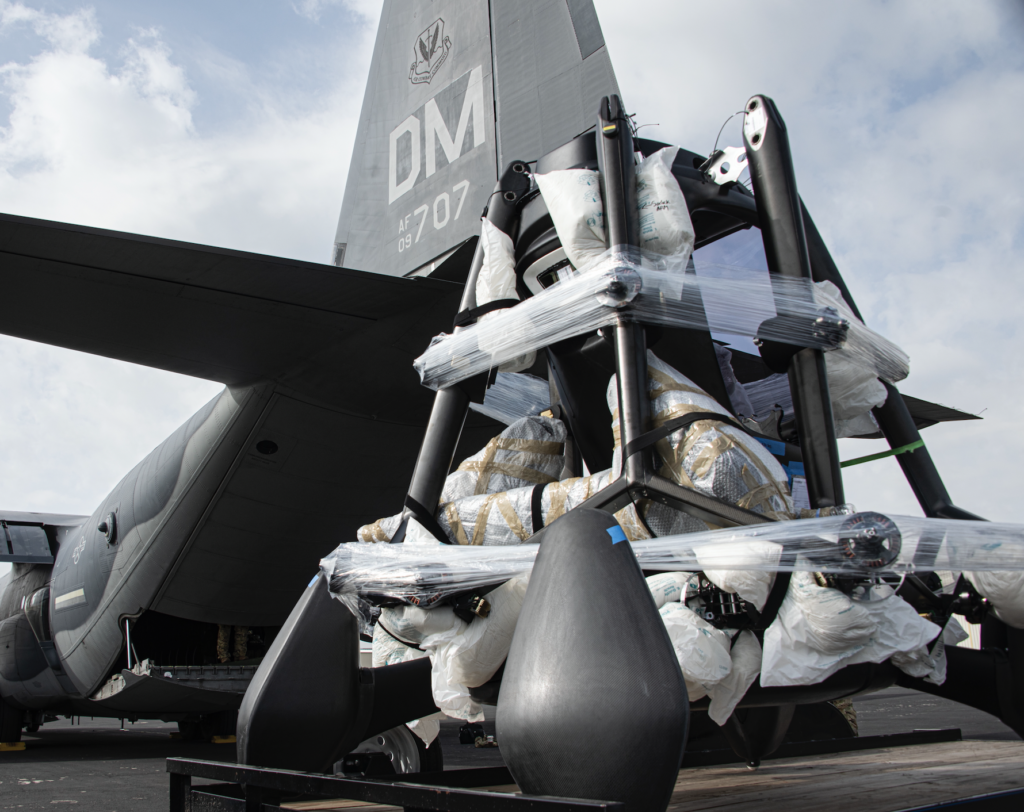 "We're looking to help the regulatory risk reduction and we've been able to show that just over the last year, with four of our aircraft going through our Air Force airworthiness processes," Diller said. "We had first Joby followed by Lift, Beta, and most recently Kitty Hawk…These early flight test opportunities, early airworthiness, also gives us an opportunity to pay companies for directed government flight test, so in the near term helping to reduce that financial risk by these early adoption opportunities, early contracts, for the companies that are out there."
Agility Prime awarded Beta's ALIA eVTOL aircraft the first electric aircraft airworthiness certificate for manned flight in May of 2021.
"Achieving the first manned airworthiness authorization in the Agility Prime program is a key milestone," Diller said in a statement in May. "This not only unlocks the opportunity to begin Air Force directed manned flight tests, but it also shows the high level of maturity of this technology and the high level of maturity of Agility Prime partner companies like BETA."
The program also conducted its first operational exercise in May with an experiment with Kitty Hawk looking at medical evacuation uses for these aircraft.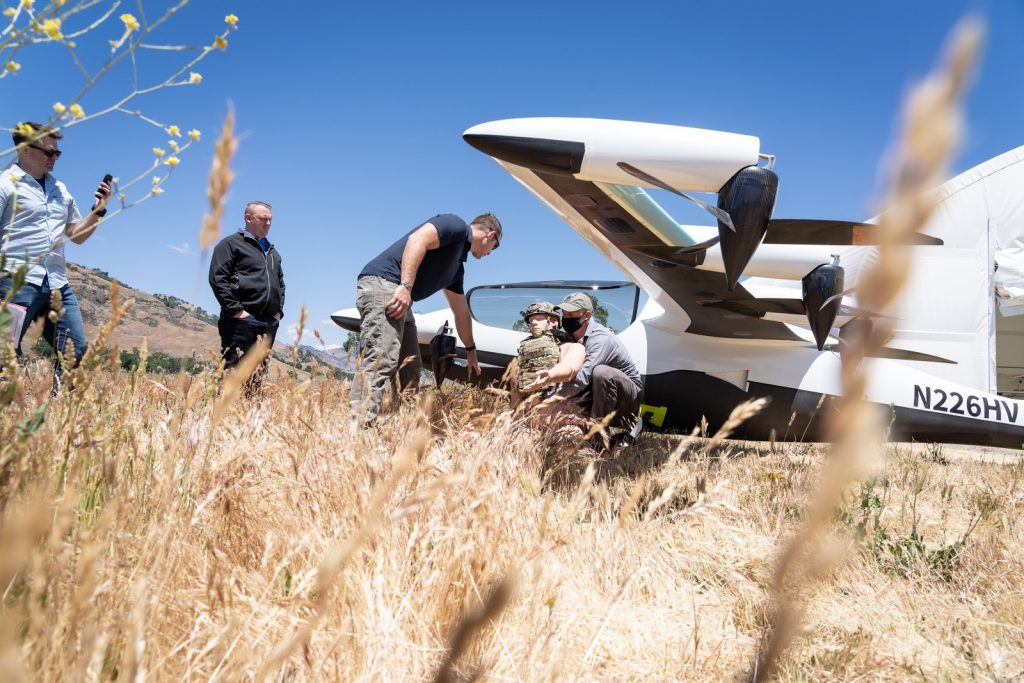 "In just May of this year, working with Kitty Hawk, and looking with our operators to see what would it look like to do medical evacuation with vehicles like this, [to] provide first responders with these vehicles and seeing, they're really are true dual-use capability," Diller said. "Seeing that something that is compliant, that supports Americans with disabilities, also is very helpful for a downed pilot."
These aircraft will allow the Air Force to conduct operations without the necessity of a runway, Diller said. The Air Force is also interested in investing in these platforms to develop autonomy and electric technologies.
"In the department Air Force, we are indeed interested in being able to conduct operations away from the runway, and in order to do that, we've looked at a variety of vertical takeoff and landing concepts and like the commercial sector," Diller said. "We are very excited about the potential for reduced operations and sustainment costs, opportunities for large economies of scale in production to make a relatively low-cost vertical takeoff and landing platform, opportunities for simplified vehicle operations or autonomy that would allow near term of reduced risk to life through augmentation for pilots and potentially, eventually but potentially, not having to have those pilots necessarily in the aircraft at all. How can we help lead that autonomy industry? We're very excited about electrification and everything that electrification has to offer."