The Air Force's AFWERX Agility Prime program has been investing in electric vertical takeoff and landing (eVTOL) aircraft with the hope of bringing advancements to the industry and providing possible new forms of transport for the military. During an exercise in May, Agility Prime demonstrated one of these use cases during a medical evacuation exercise with eVTOL maker and new partner Kitty Hawk, according to a June 7 announcement.
The demonstration marked Agility Prime's first operational exercise, according to the release.
"We are pleased to welcome a new partner and happy about the progress in this first Agility Prime exercise," Col. Nathan Diller, AFWERX director, said in a statement. "This is just the beginning of many examples that the team will be exploring in the coming months to partner with commercial companies in a way that accelerates maturity for commercialization, while providing the Department of the Air Force with decision-quality data for future force design."
AFWERX is an Air Force effort to tap into the commercial-based innovation ecosystem in the U.S.
Agility Prime used Kitty Hawk's Heaviside eVTOL during the demonstration, according to the release. Heaviside can fly up to 180 mph and has a range of 100 miles on a single charge. The eVTOL is quieter than a helicopter and uses less energy per mile than an electric car.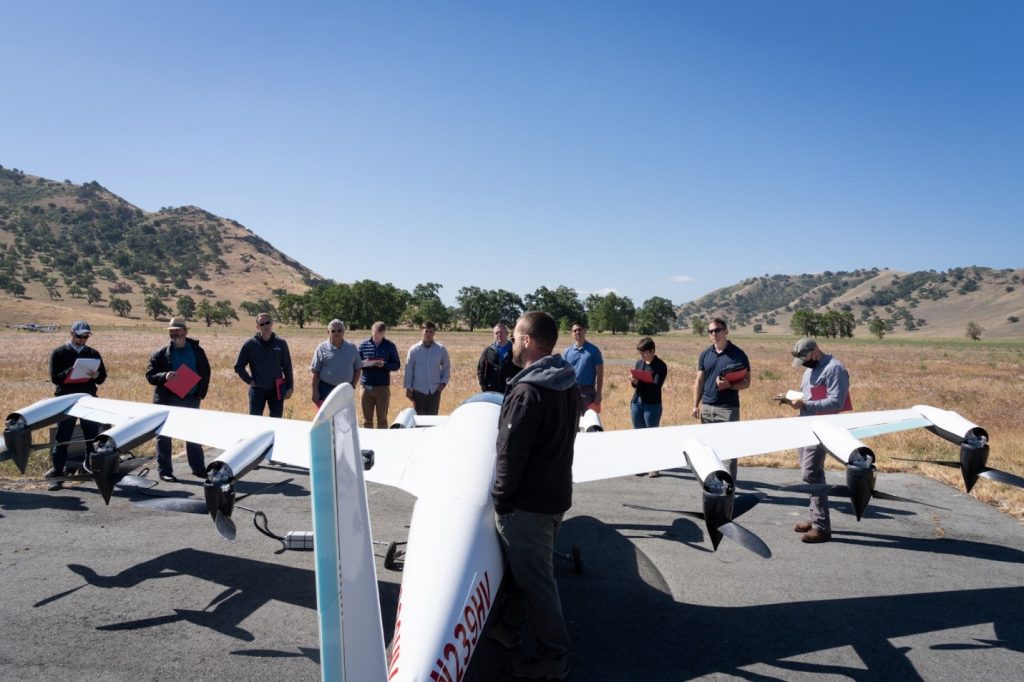 "This exercise produced important data that will bolster the program going forward,"Lt. Col. Martin Salinas, the mission design team lead in the Air Force Operational Test and Evaluation Center (AFOTEC), said in a statement.
The demonstrations included medical evacuation, personnel recovery, and logistics, according to the release.
"The Agility Prime and Kitty Hawk teams facilitated the convergence of Air Force and Marine Corps testers and operators to engage with Heaviside, all while experimenting within the context of Personnel Recovery and logistics use-case scenarios," Salinas said in a statement.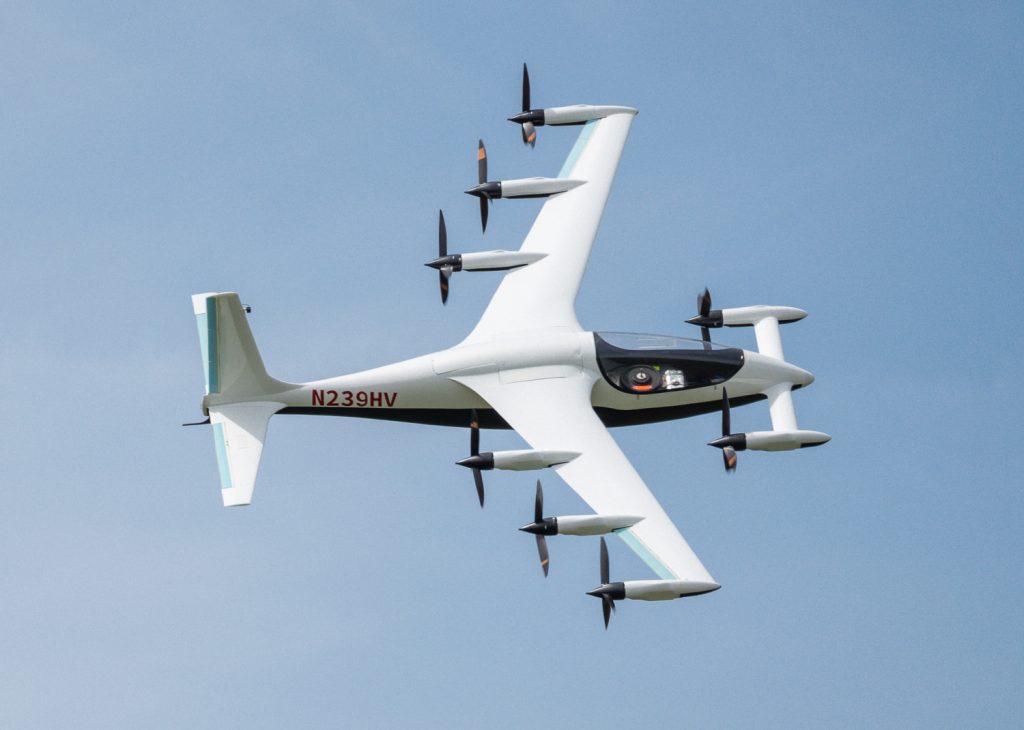 Heaviside also has autonomous flying capabilities which were demonstrated during the exercise.
"This collaborative commercial/DoD use-case exploration revealed common attributes that serve both urban air mobility and search and rescue operations: High-reliability, responsive launch & recovery, minimal logistical footprint, accessibility for mobility-challenged, low acoustic signature, and high levels of autonomy," Col. Don Haley, commander of Air Education and Training Command Detachment 62, who leads a team in developing training syllabi for these new electric aircraft, said in a statement.