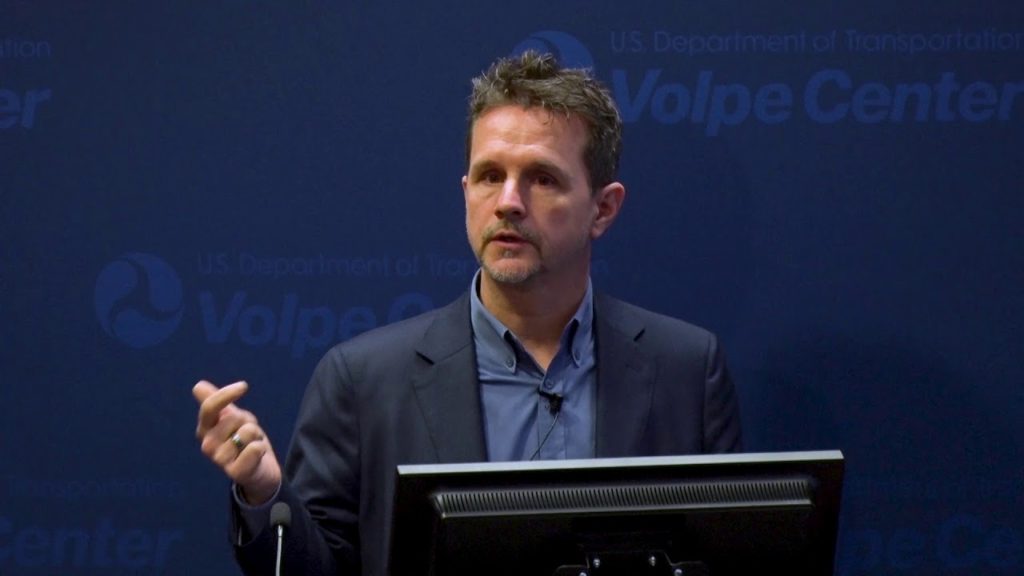 South Korean automaker Hyundai [HYMTF] continues to snap up key talent for its urban air mobility (UAM) division, hiring Scott Drennan, former head of Bell's [TXT] innovation team and architect of its Nexus air taxi prototype.
Drennan spent 25 years at Bell, most recently as vice president for engineering innovation, where he directed the helicopter company's efforts to move into the electric vertical takeoff and landing (eVTOL) space. Bell unveiled a four-passenger hybrid-electric air taxi design in 2019 with six ducted rotors, amending it a year later to the Nexus 4EX: an all-electric version of the design with two fewer rotors.
Hyundai announced its entrance to the UAM space in October 2019, pledging to invest $1.5 billion toward development in the next few years and hiring longtime NASA aeronautics director  Jaiwon Shin to lead the company's new division.
In January, Hyundai unveiled its S-A1 vehicle concept and partnership with Uber's [UBER] Elevate ecosystem at the annual Consumer Electronics Show, though its strategy expands beyond providing vehicles to external operators. At CES 2020, Shin shared a vision for linked aerial and ground mobility that included hubs and ground vehicles.
"The aerospace industry should be very concerned about their disintermediation, or their obsolescence, by the auto industry," Kirsten Bartok Touw, managing partner at AirFinance, told sister publication Avionics. "There has always been a question of whether advanced air mobility fits better with the auto industry or with aerospace. Aerospace folks argue that automakers don't know how to meet aerospace levels of certification, but on the other hand, aerospace has no idea how to produce things in volume units. In a best-case scenario, we could be looking at production of up to 25,000 vehicles annually in this space. Aero manufacturers, at best, still don't make a thousand per year."
"So, I think what you're seeing is an attempt by the auto industry to own this space, and that's why you see so much investment by Toyota, by Daimler and other folks," added Bartok. "And I believe the aerospace industry should be very, very scared."