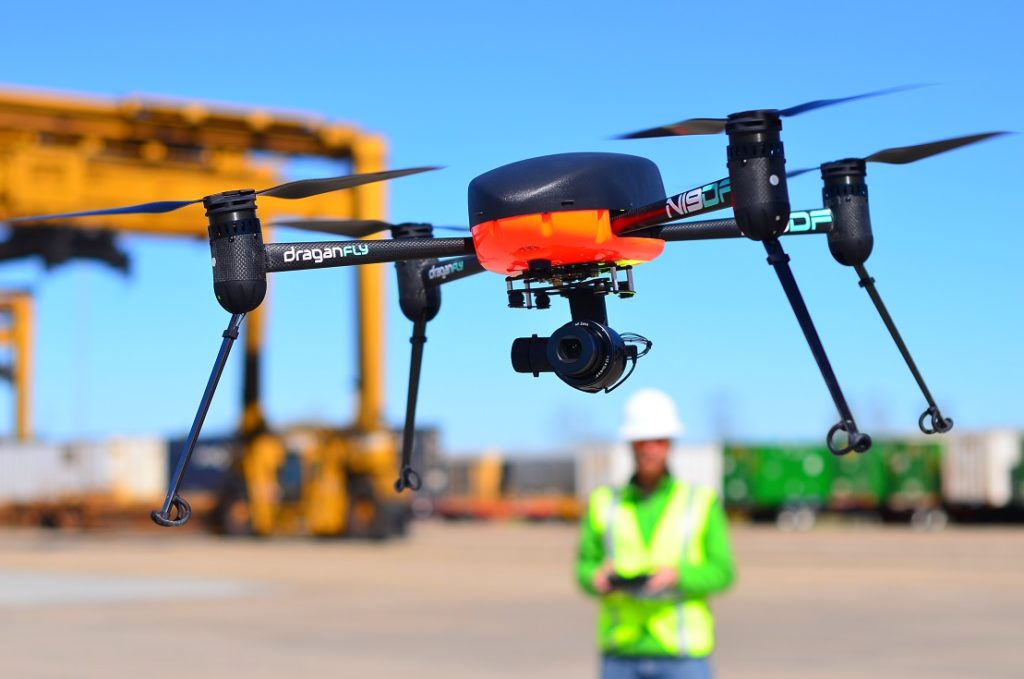 Draganfly was selected by the Australian Department of Defense, Science and Technology (DST) as the integration partner for a project to integrate health monitoring capabilities onto drones.
Named the "Vital Intelligence Project," this effort — using technology developed by the Australian DST and University of South Australia — seeks to equip Draganfly's unmanned and remotely-piloted aircraft with the ability to detect infectious and respiratory diseases among crowds, airlines, cruise ships, at senior homes and other at-risk areas.
With an initial budget of up to $1.5 million, Draganfly's supply chain and integration expertise will be used to immediately commercialize and deploy the technology. The 'pandemic drones' will be fitted with a specialized sensor and computer vision system that can remotely monitor temperature, heart and respiratory rates.
"The University and Defence supported my team's efforts to develop automation for use in epidemics and disasters," said Javaan Chahl, defense, science and technology chair at the University of South Australia. "We had imagined the technology being used in a future relief expedition to some far-away place. Now, shockingly, we see a need for its use in our everyday lives immediately. Draganfly's industrial know-how is quickly helping us ensure our research can save lives."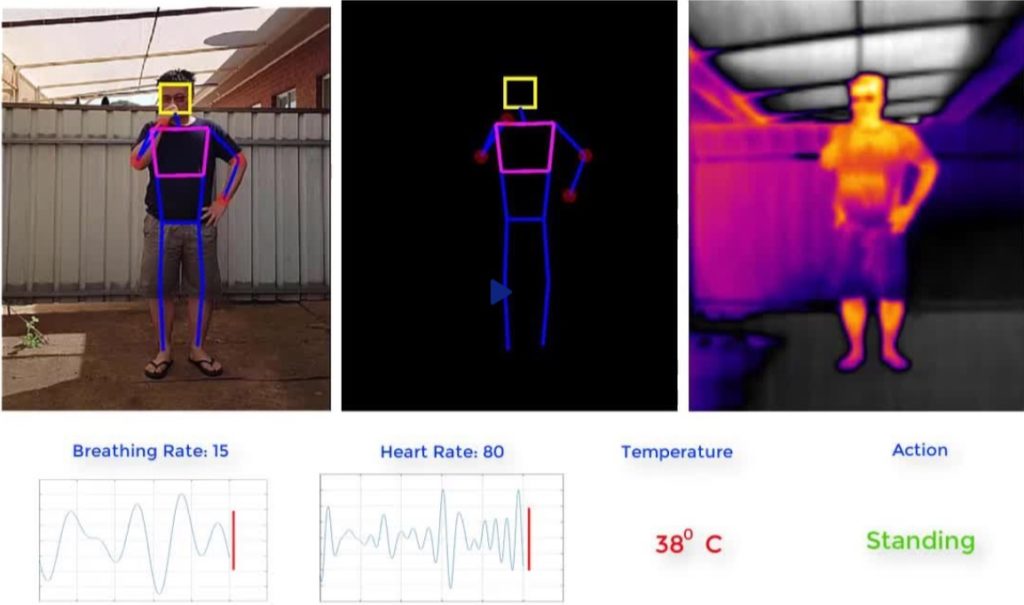 Drones have reportedly been used in a variety of ways to help fight the COVID-19 outbreak, including as patrols to help enforce quarantines, ways to communicate with homeless populations and even to spray disinfectant.
"With fighting epidemics rising as a global priority, new versatile technologies, such as humanitarian mission UAVs, are immediately needed to detect and track outbreaks so that critical interventions can be deployed sooner and with greater effectiveness," said Jack Chow, adviser to the Vital Intelligence Project and the former assistant director-general of the World Health Organization.