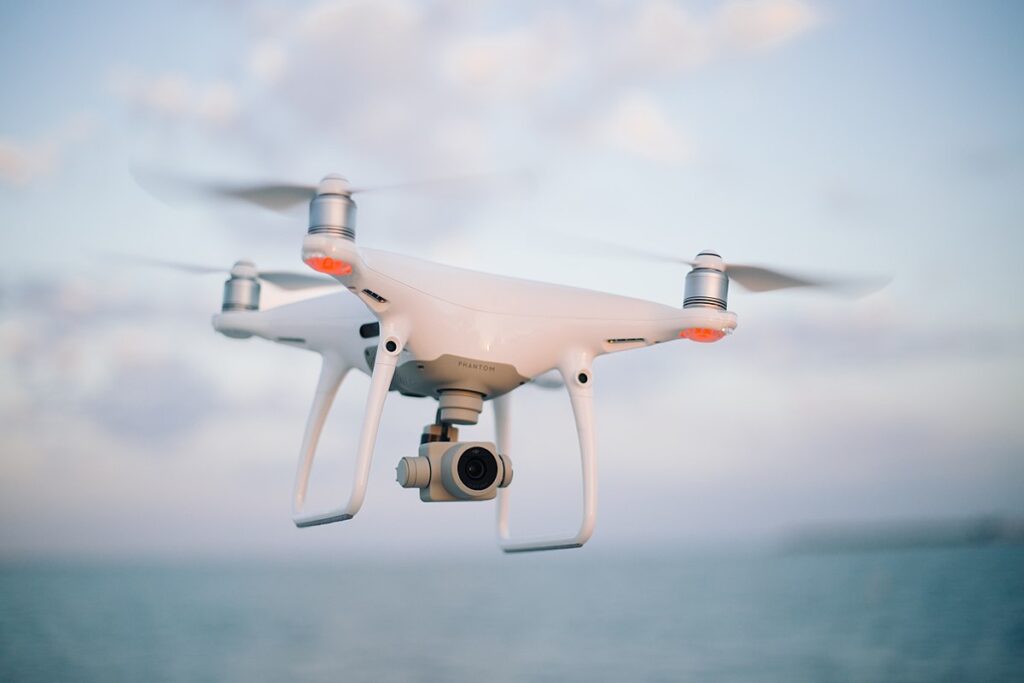 The Federal Aviation Administration will select four airports nationwide to host some of its testing and evaluation of drone detection and mitigation systems as the agency works toward eventually publishing standards around safe and effective use of such systems near airports.
On Aug. 21, the FAA released a solicitation looking for at least 10 drone detection and/or mitigation systems to be tested over a period of up to 24 months, beginning in early 2021 at Atlantic City International Airport (KACY). Systems that "graduate" from initial testing will then be moved to one or more participating airports for additional evaluation.
At least one of the four selected airports "must rank in the top 10 of the FAA's most recent Passenger Boarding Data," according to the agency's release. The FAA intends to select four airports with unique operational environments to best understand how drone detection and mitigation systems are affected by variables such as geography, noise, airport infrastructure, interference and proximity to metropolitan areas.
"The four selected airport operators' properties must be at least 2,300 acres, which is the same size of the property the FAA intends to use for testing and evaluation as part of Phase 1 at KACY," the solicitation states. "The FAA expects the UAS detection technologies to cover 2,300 acres of the selected airport operator's Air Operations Area (AOA) and as much surrounding area as possible with a general goal of reaching approximately 5 miles out from the center point of the AOA. The FAA expects the mitigation technologies to protect the AOA."
While FAA carries out tests associated with drone security at airports, as mandated by Congress in the agency's most recent reauthorization bill, the Department of Homeland Security is conducting similar testing related to drone detection and mitigation for critical infrastructure and border defense applications. Testing and evaluation efforts for both agencies have been delayed due to the COVID-19 pandemic.
A recent Freedom of Information Act request filed by the Scientific Coalition for UAP [Unidentified Aerial Phenomena] Studies — an organization mainly interested in encounters with UFOs — revealed 57 previously unreported drone incursions at 24 nuclear sites between 2015 and 2019.
In only a few of the incidents was the U.S. Nuclear Regulatory Commission (NRC) able to identify a perpetrator or intent; 85 percent of the events were categorized as "Closed Unresolved," meaning the NRC does not know who was behind the incursion and has ceased investigating. At least one of the facilities — Palo Verde nuclear plant in Tonopah, Ariz. — "was supposed to be protected by drone detection technology … to pinpoint the drone operator within a 13-mile radius," according to Forbes. The system did not appear to work in the recorded instance.
Reports of a drone sighted alarmingly close to Air Force One as it flew into Joint Base Andrews on Aug. 17 have not yet been confirmed, but are being investigated by the U.S. Air Force.