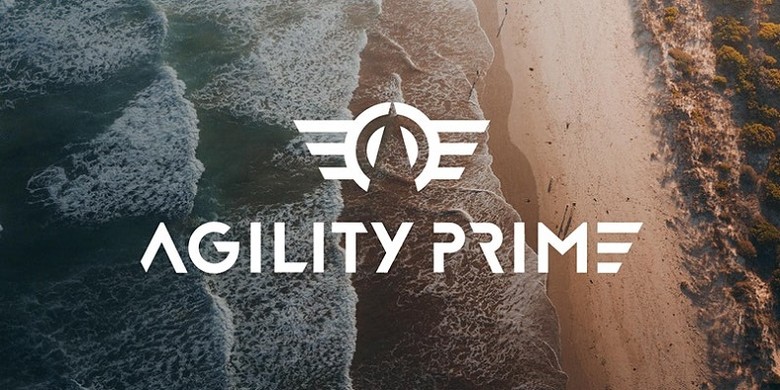 The Air Force will host a digital launch of Agility Prime, its 'flying car' development and acquisition effort, April 27-May 1, a week-long "immersive virtual experience" kicked off by service acquisition chief Will Roper.
Inspired by rapid commercial progress on all-electric aircraft promised to be far cheaper than helicopters, Agility Prime aims to both harness that investment for military use and provide military resources — wind tunnels, test ranges, certification — to support progress toward commercial certification and eventual widespread adoption of a new generation of flying machines.
"The objective of the event is to reinforce the Air Force commitment to partnering with industry, investors, and the interagency to help ensure there is a robust domestic capability in this new aerospace sector," said a press release from the Air Force Life Cycle Management Center. "Besides the keynote, there will be live virtual panels for manufacturers to showcase their capabilities alongside investors and academia. The government will also provide briefings and live moderated question and answer sessions to describe the contracting, testing, airworthiness, and import/export processes."
Through a series of Areas of Interest (AOIs) released through Agility Prime, the Air Force — working with other military services and the White house — intends to begin by gathering information from industry on aircraft relative to specific military specifications, but quickly transition to a challenge format.
The first ICO released by Agility Prime describes need for an aircraft that can move 3-8 people greater than 100 miles at speeds exceeding 100 mph, with first flight of a full-scale demonstrator planned to occur no later than Dec. 17, 2020.
"The program will host a challenge series this year to select vehicles, certify safety and airworthiness, procure systems for the most promising missions, and reach operational capability by FY '23," Roper told the House Armed Services Committee on March 11.
Roper's 2023 timeframe matches the commercial deployment schedule announced by Uber Elevate [UBER], the ridesharing giant's 'flying car' effort, which intends to launch that year in Dallas-Fort Worth, Texas, and Los Angeles. Only electric VTOL aircraft manufacturer — Joby Aviation — has publicly committed to certification within that timeline.
The Agility Prime kickoff was originally slated to take place mid-March in Austin, Texas, as part of South By Southwest (SXSW), which was postponed due to the coronavirus outbreak.