Parsons [PSN] has received a potential five-year, $590 million deal to provide cyber solutions to support multi-domain operations across the services, combatant commands and interagency partners, the company said Monday,
The Combatant Commands Cyber Mission Support (CCMS) award, which includes a one-year base period and four one-year options, is a new contract led out of the General Services Administration.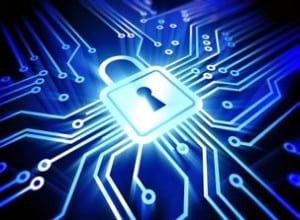 "Parsons applies a tailored development approach to guarantee continuous integration of existing and emerging technology into operational [command and control] (C2) systems for multiple customers at the same time," Paul Decker, general manager for Parsons' cyber and intelligence market, said in a statement.
CCMS will encompass developing and testing new cyber solutions for operational use and integration onto new platforms, with each of the services and combatant commands to procure specific tools as needed.
Parsons is also tasked with providing operational support for current cyber capabilities including joint C2 and multi-domain platforms.
Under the support work, Parsons will also identify new cyber technologies from across the defense industrial base that could help improve existing capabilities.
"The company's comprehensive understanding of joint and interagency cyber missions and operational forces allows it to develop, integrate, test, and deploy full-spectrum cyber capabilities with tailored training to effectively equip and sustain competent and confident operators," Parsons' officials wrote in a statement.