The Army has awarded Leidos [LDOS] a $7.9 billion contract for hardware systems and system management solutions, the Pentagon announced on Thursday evening.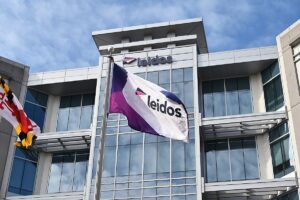 Leidos beat out two other bidders for the work, according to the Pentagon.
Under the contract, Leidos will also provide "components, customizable sustainment strategies, non-personal services and continuous technology upgrades."
Work on the deal is expected to be completed by the end of August 2033.