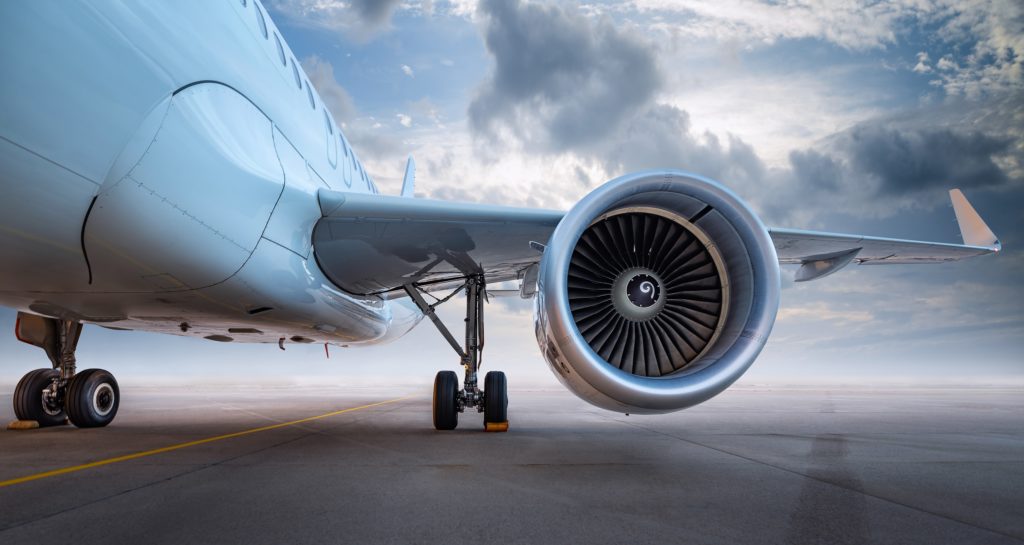 BAE Systems is expanding its presence in the aircraft electrification market to include energy management and engine control systems for hybrid and fully-electric aircraft — both regional/business jets and urban air mobility systems.
"We're combining our power management experience from ground-based hybrid buses with our flight and engine controls experience to enter the market for energy management for hybrid and all-electric aircraft," said Yeshwanth Premkumar, business development and strategy lead for BAE Systems' aircraft electrification program. "Right now, we're busy developing new energy management systems and combining them with controls for hybrid engines on regional jets and turboprops. This new development enables us to advance our proven energy management and controls technology and work on hybrid electric demos in the future."
Citing airlines' increasing interest in reducing fuel costs and carbon emissions, BAE Systems plans to provide these systems to the next generation of aircraft propulsion systems.
"It's really a natural progression for our business, as our engine controls support an install base of more than 30,000 aircraft," said Premkumar.
In August 2019, BAE announced its move into the aircraft electrification market, primarily focusing on energy management, flight control and power conversion systems for electric vertical takeoff and landing (eVTOL) systems.