Huntington Ingalls Industries' [HII] Technical Solutions division has been selected as one of 16 companies under a potential $17 billion Defense Intelligence Agency deal to provide analytical and operational support services.
The multi-award contract includes a five-year base period and was directly awarded to Fulcrum IT services, which was acquired by HII in February.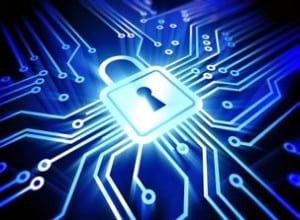 "Critical readiness of our defense intelligence enterprise demands unique expertise and advanced technology solutions," Gerry Schwartz, president of HII Technical Solutions' Mission Driven Innovative Solutions group, said in a statement. "For more than 20 years, we have partnered with DIA to maintain global situational awareness of threats to our nation, and we look forward to continuing to support this vital mission."
HII said it also currently supports intelligence requirements for Joint Improvised-Threat Defeat Organization (JIDO), U.S. Forces Korea, U.S. Special Operations Command, U.S. Air Forces-Europe, U.S. European Command, U.S. Central Command and the U.S. Indo-Pacific Command.
The company's operational support services include manned and unmanned airborne intelligence, surveillance and reconnaissance capabilities.