Lawmakers want the U.S. Navy to consider buying a CH-53K King Stallion variant as a mine-hunting replacement for legacy MH-53E Sea Dragons, according to the U.S. Senate's version of the 2019 National Defense Authorization Act.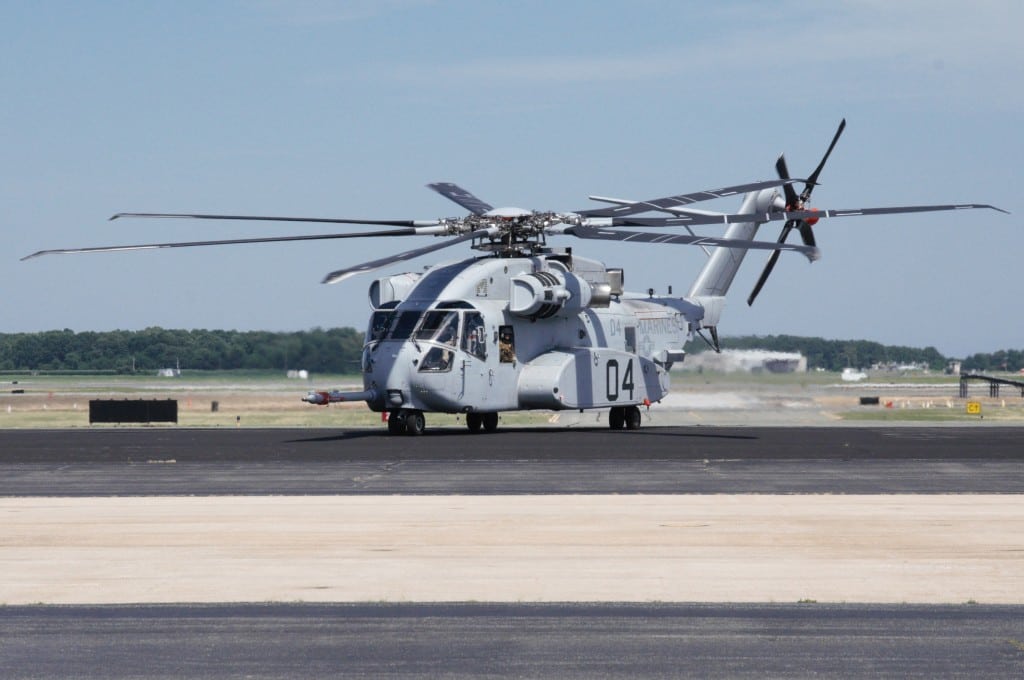 Within 90 days of the NDAA's passage, the Navy is asked to submit a report on the "feasibility and impact of recapitalizing the MH–53E fleet with a derivative of CH– 53K that would address its use in airborne mine countermeasures missions and additional missions of conducting vertical onboard delivery and transporting personnel and cargo."
Sikorsky delivered the first CH-53Ks to the Marine Corps in May. That service is buying about 200 of the heavylift helicopters to replace its fleet of CH-53E Super Stallions.
"The Committee recognizes that the CH–53K helicopter currently being built for the Marine Corps would be a logical option that might replace the capability that would be lost with the retirement of the Navy's MH–53E fleet," the report says.
Read more at Rotor & Wing International.