The push to harness artificial intelligence (AI) and machine learning (ML) in military satellite systems in the coming years will require greater use of commercial advancements in data management and "intelligent routing" solutions, a panel of experts said Thursday.
Santanu Das, the Office of Naval Research's (ONR) program manager for communications and networking, told attendees at the SATELLITE 2021 show at National Harbor in Maryland that his office is likely five to 10 years away from deploying highly mature AI and ML capabilities for satellite and communication systems.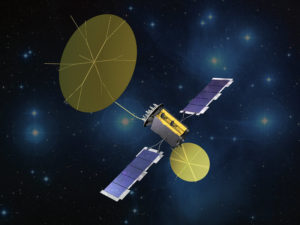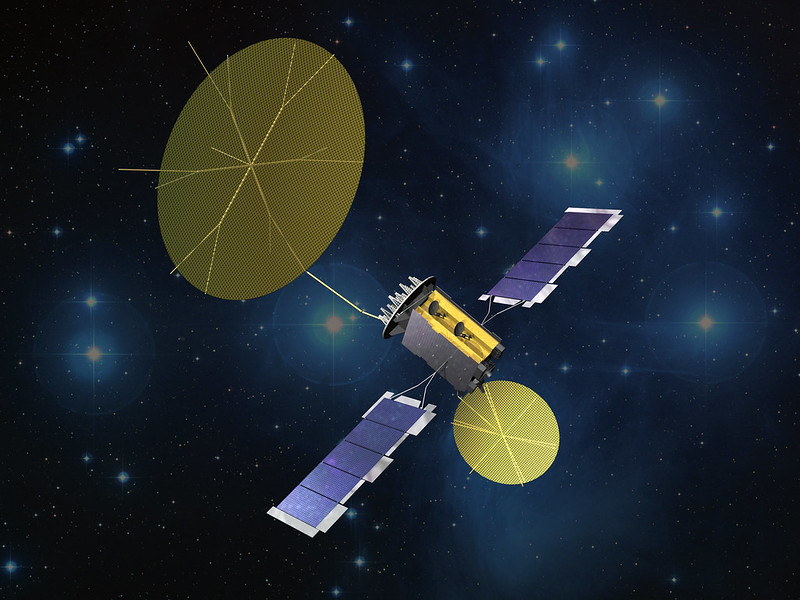 "My office has ongoing research programs that haven't gone to a higher maturity status yet because we have to work up the confidence to make sure that they give the results that we can really have confidence in," Das said.
Das said ONR has seen an increasing number of AI/ML-related proposals in the satellite space from industry over the last five years, to include data management concepts and technological developments that may assist in the military's transition of applications into operational systems over the next decade.
Paul Mattear, principal business development manager with Amazon Web Services [AMZN], joined Das on the panel and cited cloud services and edge computing as presenting opportunities for the military to embrace a more commercial, software-as-a-service approach for adopting AI and ML applications.
"[AI and ML] is what we can do to enable the warfighter to have a successful mission, to save lives and reduce some of the impact that they go through downrange," Mattear said. "Enabling, through the cloud, AI and ML downrange is what [AWS] is doing in our aerospace and satellite solutions business unit. We're able to do that through partners. We create that environment in the cloud that enables solutions whether it's through [our] Sagemaker [solution] or other ML applications that we have."
Mattear described the concept of "intelligent routing" as leveraging edge computing to power AI and ML solutions that can efficiently transfer data across multi-layered satellite networks.
"You have to enable that in real-time. That's where that edge [compute] capability exists, and we need to expand upon that capability and the further development of AI tools to enable edge computing to bring that information as effectively and efficiently from the battlefield back to the source that needs it," Mattear said.
Alvaro Sanchez, CEO of software firm Integrasys, echoed Mattear's comments that AI/ML-enabled sensors on satellite systems must work toward efficiently transmitting highly specific, targeted packages of data rather than "a huge amount of information from every sensor."
"We need systems as intelligent as possible, as automated as possible, as human-less as possible, because humans tend to make errors. Systems can avoid those errors thanks to artificial intelligence and automation. There's a much greater percentage of success and not failure in a given mission," Sanchez said. "It needs to be a little bit filtered within the sensor in order to have a fast and reliable system."