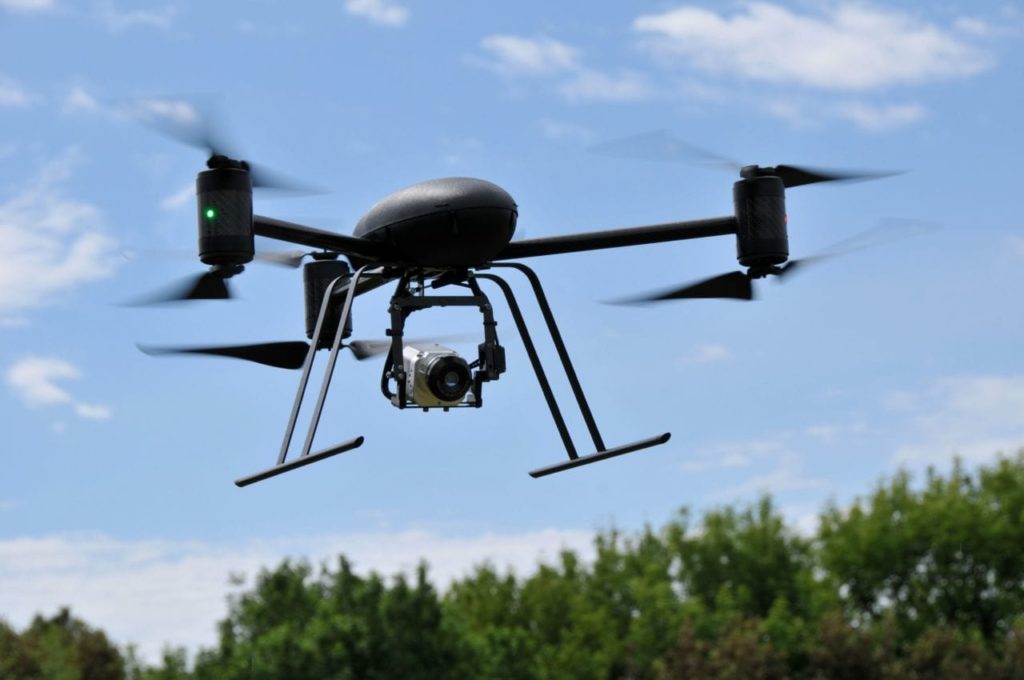 Canadian dronemaker Draganfly will acquire Vancouver-based Dronelogics Systems for $1.53 million, expanding the company's North America-built unmanned aircraft systems offerings as the U.S. considers further restricting the use of Chinese-made drones.
The acquisition of Dronelogics, a solutions integrator for custom robotics, hardware and software, expands Draganfly's offerings in the integration and engineering segments, according to the company.
Dronelogics' team of nine employees works with Fortune 500 companies to provide insights into inventory metrics, asset management, volume-metric calculation and digitizing assets, according to the joint press release. Scotiabank is acting as Draganfly's financial adviser for the deal.
"We are excited to welcome the whole Dronelogics team as part of Draganfly," said Draganfly CEO Cameron Chell. "Dronelogics brings to Draganfly a great sales distribution system and they bring robust services capabilities. Draganfly is really strong on the contract engineering side, and Dronelogics has some great integration services. They also bring a fantastic line up of customers in forestry, mining and public safety."
Draganfly has been a provider of UAV hardware and software services for 21 years, but has recently sought to capitalize on its North America-focused supply chain as rising security concerns related to Chinese-made components and software threaten the future ability of many larger players to work with the U.S. government and military.
The Department of Interior has permanently grounded its fleet of 810 drones, all of which are either Chinese-made drones or U.S.-made drones with Chinese electronic components, according to the department. The U.S. Army has banned the use of technology from Chinese drone giant DJI since 2017.
In December, Chell said increasing U.S. government restrictions on foreign drones was a $1 billion market opportunity.
"There are maybe three or four companies that can capture that work, and Draganfly is one of them," Chell told Defense Daily.