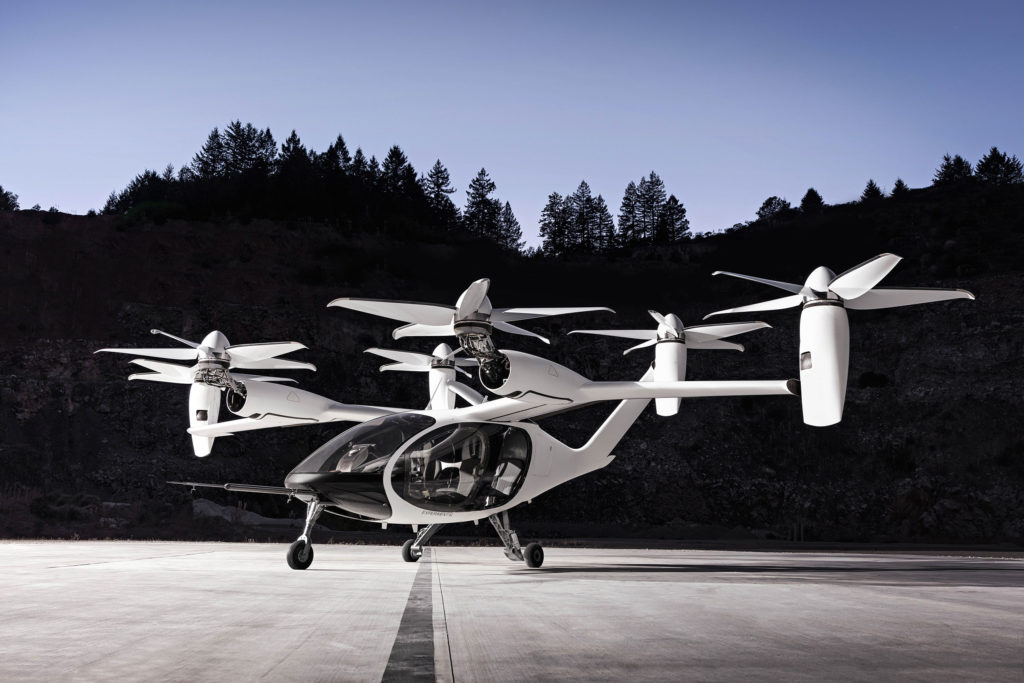 SAN JOSE, Calif.–Advancements in electric power and battery density are catching the Army's eye but aren't yet ready for prime-time in military aviation, according to Brig. Gen. Walter Rugen, director of the U.S. Army's cross-functional team for Future Vertical Lift.
Speaking at a conference on transformative vertical flight here last week, Rugen said the Army is "doing some hybrid engine work" and tracking the rapid development of electric VTOL aircraft.
"My challenge to folks – because the Army needs tremendous specific power as we come into a target, and maybe not just a very smooth flight in, many of our maneuvers are of a military nature so we have to be very agile," Rugen said. "I haven't seen the batteries give us that specific power … we really need that solved. We've kind of gone down the hybrid engine track that could give us that specific power on the target. We're very interested in how quiet the eVTOL is over the target. We think that is tremendous, and that is being baked into a lot of our requirements documents."
"I just haven't seen the payloads and specific power happen yet, but we're certainly watching it grow," Rugen added.
Earlier this month, startup Joby Aviation received $400 million in investment from Toyota Motor Corporation [TM], which plans to assist in bringing Joby's electric air taxi to the commercial market at a large scale.
Joby and most other eVTOL manufacturers, such as Bell [TXT], aren't targeting the military market in the short-term, but as the technology matures, Rugen and other military officials have expressed a clear interest — though more for cargo transport than for passengers.
"We see a lot of spinoff potential if eVTOL really takes off, although it's not a firm fit yet … [but] we feel the civilian side has got way more scale," Rugen said, addressing a room full of eVTOL aircraft advocates. "So we're kind of waiting for you guys to develop it and then we're going to come in and pick up what we want out of it."
"We have less than 3,800 helicopters total in the force. So your scale is going to be able to give us an opportunity," he added.