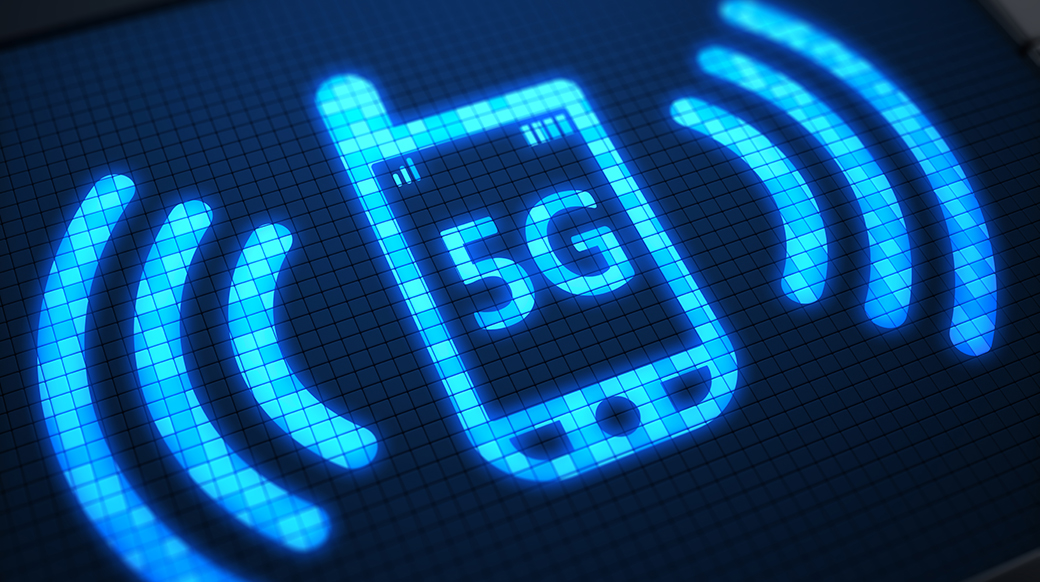 TheFCC unanimously approved Ligado's application to deploy a low-power terrestrial nationwide network in the L-band to support 5G and Internet of Things services (IoT). The Commission's announcement came on Monday, after Chairman Ajit Pai circulated a draft order last week to approve Ligado's proposal.
Various stakeholders including the Department of Defense(DoD), the GPS Innovation Alliance (GPSIA), and Iridium opposed the FCC's draft order because such a network could negatively interfere with Global Positioning System (GPS) receivers, but the FCC said that conditions to its approval will ensure those operations are protected from interference. After the draft order was circulated, both Republican and Democratic lawmakers and Pentagon officials came out against the proposal.
The FCC said specifically that Ligado's downlink operations will be at a power level 99% reduced from what the company proposed in 2015. In addition, Ligado is required to protect adjacent band incumbents by reporting its base station locations and technical operating parameters to potentially affected government and industry stakeholders, monitor the transmit power of its base station sites, and respond to credible reports of interference.
Ligado President and CEO Doug Smith thanked the FCC for "promptly" approving the order.
"We greatly appreciate their unanimous support as well as the expert engineering analysis determining that a terrestrial network can be deployed in the L-band to advance our country's economic and security interests while fully protecting GPS. Our spectrum can be very instrumental in the transition to 5G, and we look forward to utilizing satellite and terrestrial services to deploy customized private networks and deliver innovative, next-generation IoT solutions for the industrial sector," Smith said in a statement.
GPSIA Executive Director J. David Grossman said in a Monday statement that the organization is "deeply disappointed" by the FCC's decision and will be reviewing the restrictions on Ligado to prevent interference.
This article was originally published in our sister publication Via Satellite.