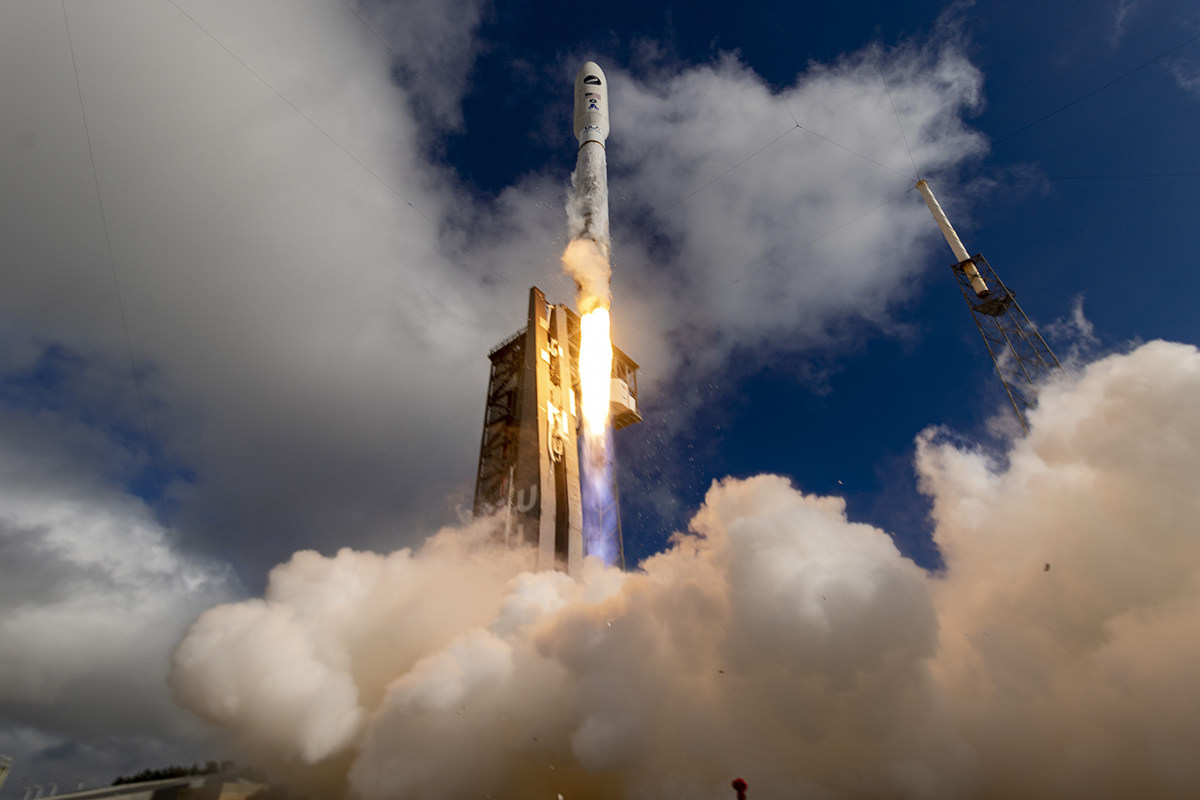 United Launch Alliance (ULA) launched the Atlas V 501 from Space Launch Complex-41 (SLC-41) at Cape Canaveral Air Force Station in Florida on Sunday, at 9:14 a.m. EDT, carrying the USSF-7 mission for the U.S. Space Force. The launch was delayed one day due to bad weather. It marked the sixth flight of the X-37B Orbital Test Vehicle (OTV-6) and ULA's second mission for the U.S. Space Force. ULA is a joint venture between Lockheed Martin [LMT] and Boeing [BA].
The Boeing-built X-37B is an autonomous spaceplane. It was first launched in April 2010. According to Boeing, the X-37B was designed for missions of 270 days duration, but has set endurance records during each of its five previous flights. Most recently, X-37B spent 780 days on orbit before returning to Earth in October 2019.
The mission also deployed FalconSat-8, a small satellite developed by the Air Force Academy and sponsored by the Air Force Research Laboratory (AFRL) to conduct experiments on orbit. Two NASA experiments and an experiment sponsored by the Naval Research Laboratory were also on board.
"The success of this mission resulted from collaboration with our customer while working through challenging, and ever changing, health and safety conditions," said Gary Wentz, ULA vice president of Government and Commercial Programs. "We were honored to partner with the U.S. Space Force to dedicate this mission to first responders, front-line workers, and those affected by COVID-19. It is truly a unique time in our history and I want to thank the entire team for their continued dedication and focus on mission success."