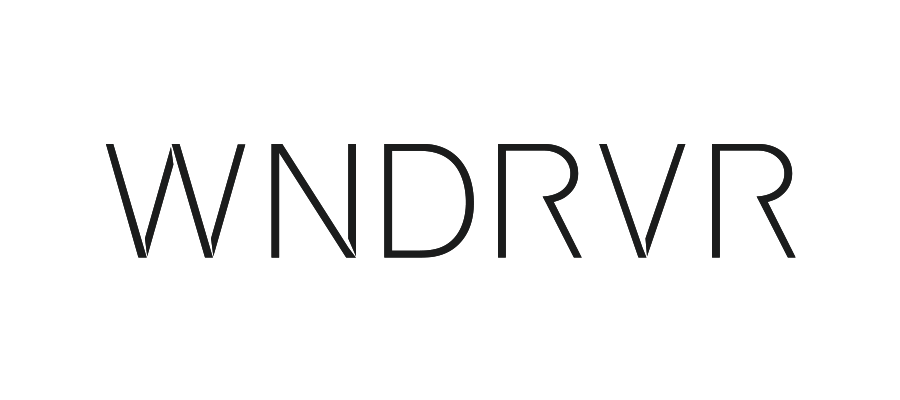 Avionics system designers and integrators designing to the FACE standard are adopting the MultiCore Processor (MCP) to meet future performance demands. MCP provides the avionics industry with a platform that can provide greater performance in a lower footprint, translating to systems with lower Size, Weight, and Power (SWaP).
In this report from Wind River, you'll learn:
Strategies for replacing legacy single-core designs
The benefits of partitioning including portability, modularity, and reduced integration effort
Guidance around the additional complexity in implementation and certification
Fill out the form to access the article.